Veteran Pallet Racking Installers
Efficient And Safe Solutions For Your Warehouse
Safety Source: Veteran Pallet Racking Installers
The Safety Source is your expert pallet racking professional. We provide pallet racking installation and teardown. Whether you're expanding your existing warehouse, outfitting a new facility, downsizing, or relocating, we've got you covered.
We provide a comprehensive quote, installation plan, and detailed timeline for your pallet racking project. We start with a formal consultation and make sure we fully understand all the pallet racking needs of your facility. Next, we send over our project plan and quote.
Once the project plan is approved, we'll schedule the installation, and our expert team will install the pallet racking. We know that most business can't shut down their operations, so we do our job with the least amount of interference in your normal business operations as possible.

Designing and installing a pallet racking solution for you safely and affordably is our primary objective. Our pallet racking solutions meet all building codes and requirements while including all the customizations and pallet racking accessories you'll need. We have excellent workmanship and only use the best quality materials to ensure the pallet racking we install lasts a lifetime.
Every project is custom designed to fit your needs and budget for your location.

Every project is custom designed to fit your needs and budget for your location.

Every project is custom designed to fit your needs and budget for your location.
Our state of the art pallet racking systems deliver unbeatable quality, flexibility and affordability. When you choose The Safety Source for your pallet racking project, we guarantee a product that you get:
Faster. Our manufacturers have a large inventory of standard components means we can quote, manufacture and ship your order faster.
Leaner. We partner with ultra-efficient manufacturers whose production process keeps our costs low. Lower cost to us means lower cost to you.
Better. Our partners are family-owned and operated for over 100 years, which means a refined pre-engineered system that offers the best quality and reliability.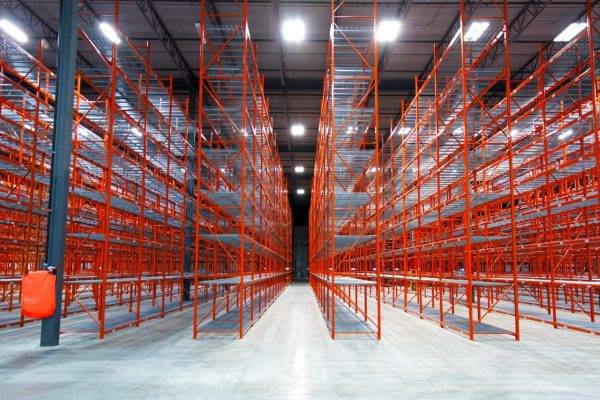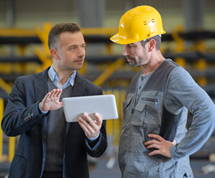 Receive an initial call within 24 hours. We'll assess your needs and visions.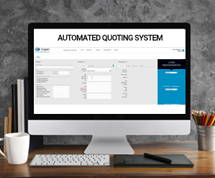 Receive your quote in 48 hours. We ensure speed and accuracy.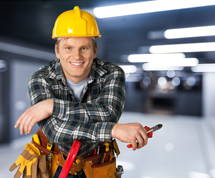 We safely and securely install your project, ensuring minimal distractions to you.
We have years of experience in designing and installing pallet racking solutions for businesses in almost every industry. Here are some of the unique pallet racking services we offer.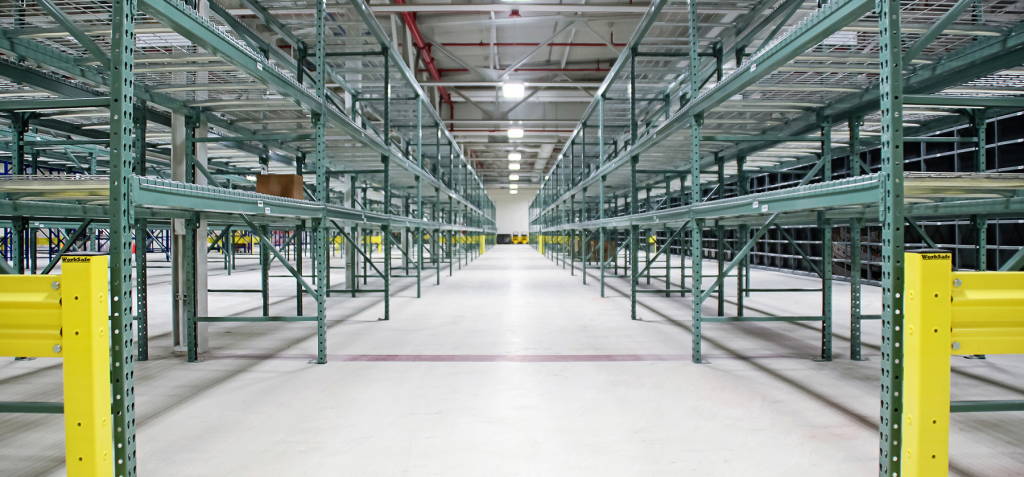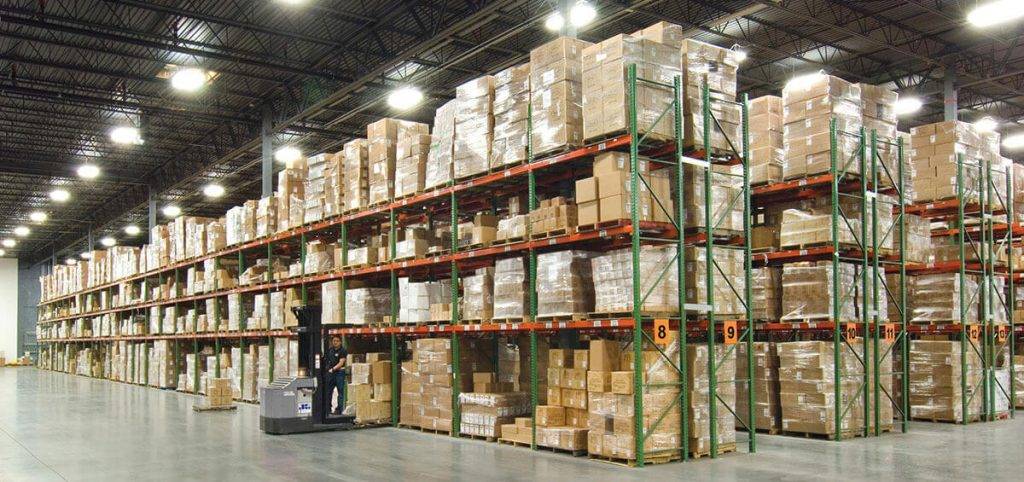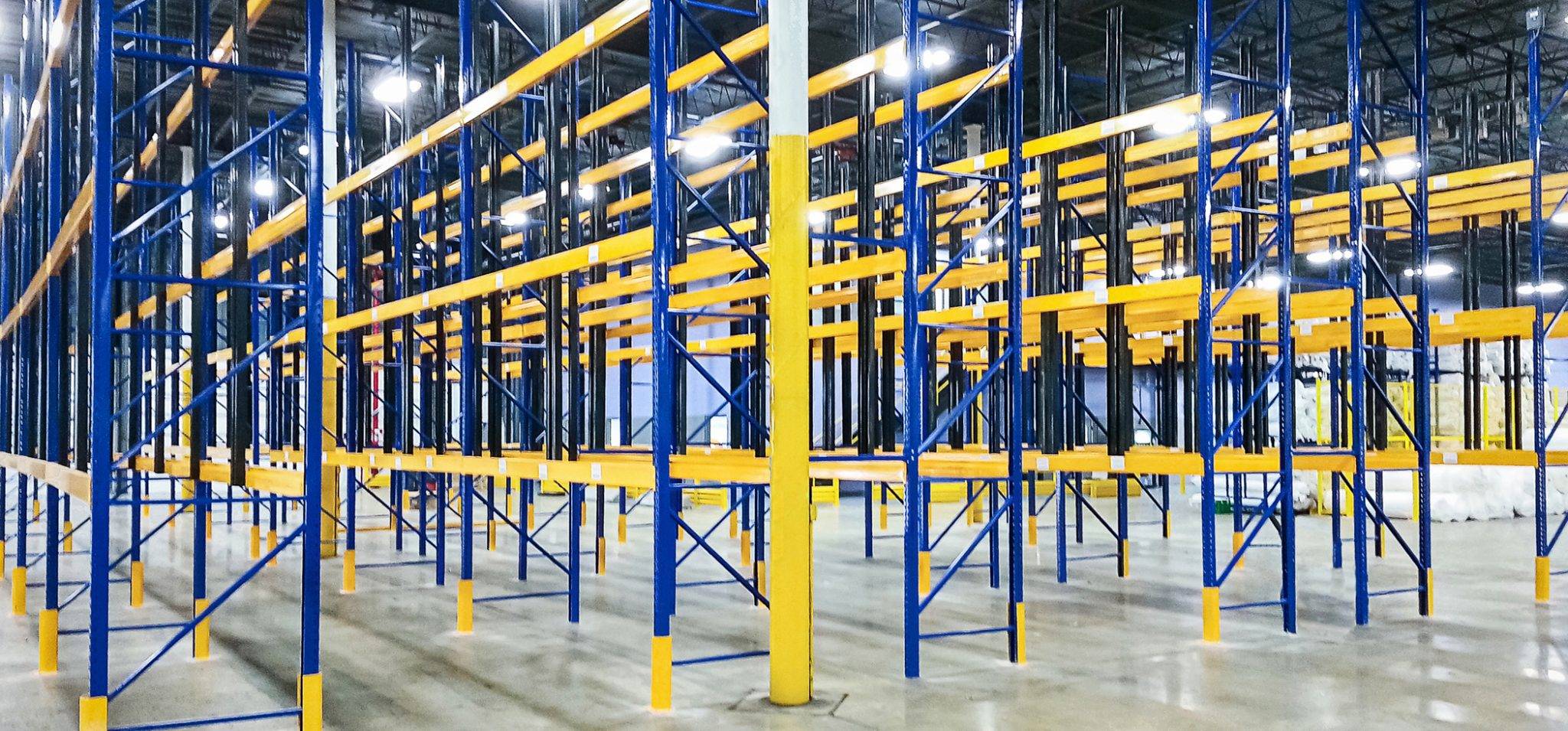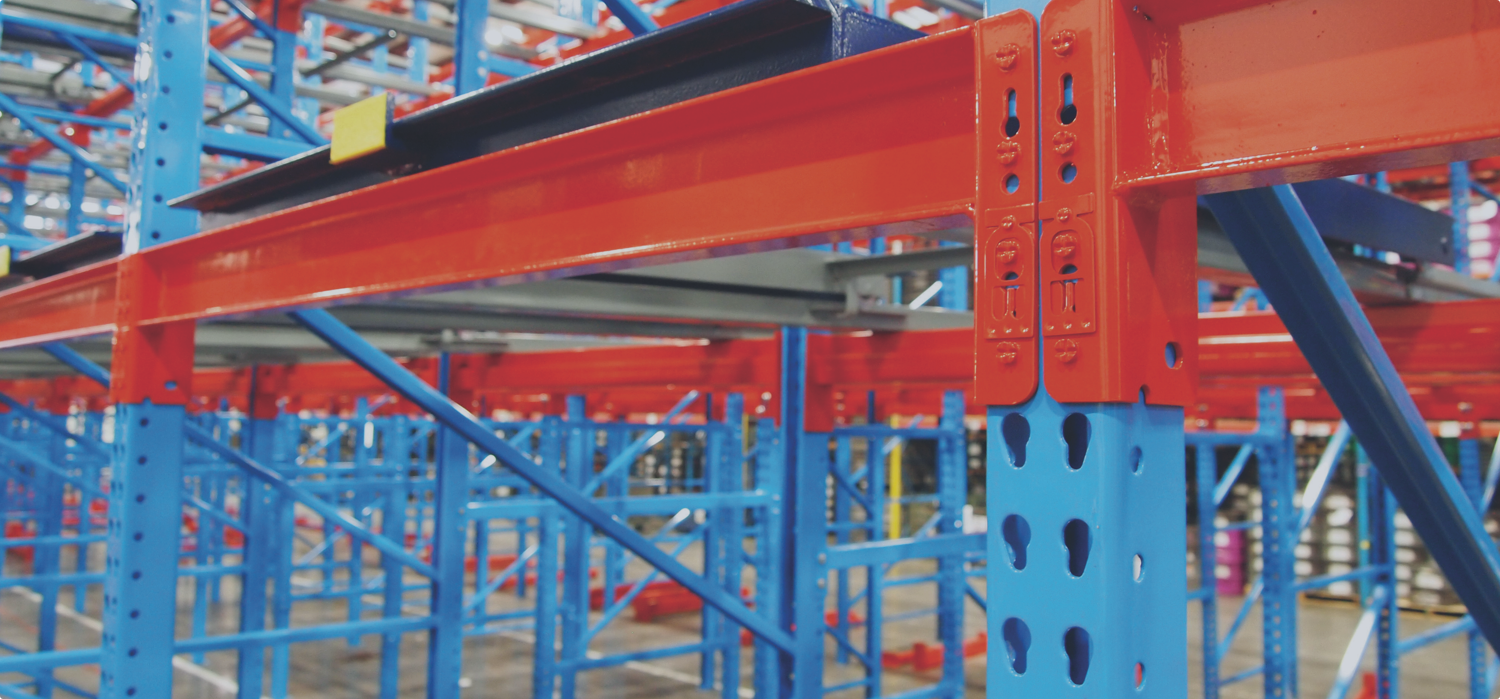 We have been contracting The Safety Source to manage our MRO supplies with their state of the art vending software we have seen on average $6,000 per month savings! They also perform pallet racking repairs and installation and have always accommodated our busy production schedule and provided the best value.
Environmental Health & Safety Manager
Detroit Manufacturing Systems
The team at The Safety Source sat down and looked at our current space and provided an out of the box solution - a two story mezzanine with an inplant office installed on the 2nd floor. This solution was not only cost effective it was designed and installed on time and on budget. Thanks for being a vendor we can rely on.
Facility Manager
Magna Seating Detroit
---






Why Choose Safety Source to Install Your Pallet Racking System?
Safety Sources has nearly 15 years in designing and installation of pallet racking systems. We have a team of tenured installation professionals trained on proper safety, regulations, and building codes– they don't cut corners.

We provide affordable solutions, and we complete the installation fast. If you have an existing pallet racking system, we can remove that too. We guarantee our project schedule and a project manager will be in direct contact with you every step of the way.
Quality, safety, and customer satisfaction are our main goals. Call us today for your next pallet racking project.