Quick And Effective Installation To Improve Your Warehouse Work Environment
Submit your information below and we'll reach out to you within 24 hours for a free quote
Inplant offices are small buildings that fit inside warehouses or factories. They are convenient facilities that allow for comfortable and quiet office space for personnel.
Modular units are preplanned and prefabricated but can be connected and customized to best suit your company's needs.
They can be installed anywhere in a warehouse, can be any layout you desire, and can even be more than one story tall.
Every project is custom designed to fit your needs and budget for your location.
Every project is custom designed to fit your needs and budget for your location.
Every project is custom designed to fit your needs and budget for your location.
We Build Inplant Offices...Better!
Safety Source LLC is a leader in the design, build, and implementation of modular implant offices. All of our modular implant offices are constructed of long-lasting and durable materials.
All pieces are universal and can be disassembled and reused in any orientation you wish in the future.

Our implant offices are precision engineered and include:
- Structural steel columns

- ⅝" type X gypsum board on both sides

- Solid connections with no gaps

- 3" or ticker walls

- Galvanized steel components

- End wall steel support for storage space or a second floor
Our pre-engineered in-plant office system delivers unbeatable quality, flexibility and affordability. When you choose The Safety Source for your inplant or modular office project, we guarantee a product that you get:
Faster. Our manufacturers have a large inventory of standard components means we can quote, manufacture and ship your order faster.
Leaner. We partner with ultra-efficient manufacturers whose production process keeps our costs low. Lower cost to us means lower cost to you.
Better. Our partners are family-owned and operated for over 100 years, which means a refined pre-engineered system that offers the best quality and reliability.
Receive an initial call within 24 hours. We'll assess your needs and visions.
Receive your quote in 48 hours. We ensure speed and accuracy.
We safely and secure install your project, ensuring minimal distractions to you.
We can design and install modular implant offices of all different shapes and sizes. Nothing is beyond our scope; here are a few examples of recent projects.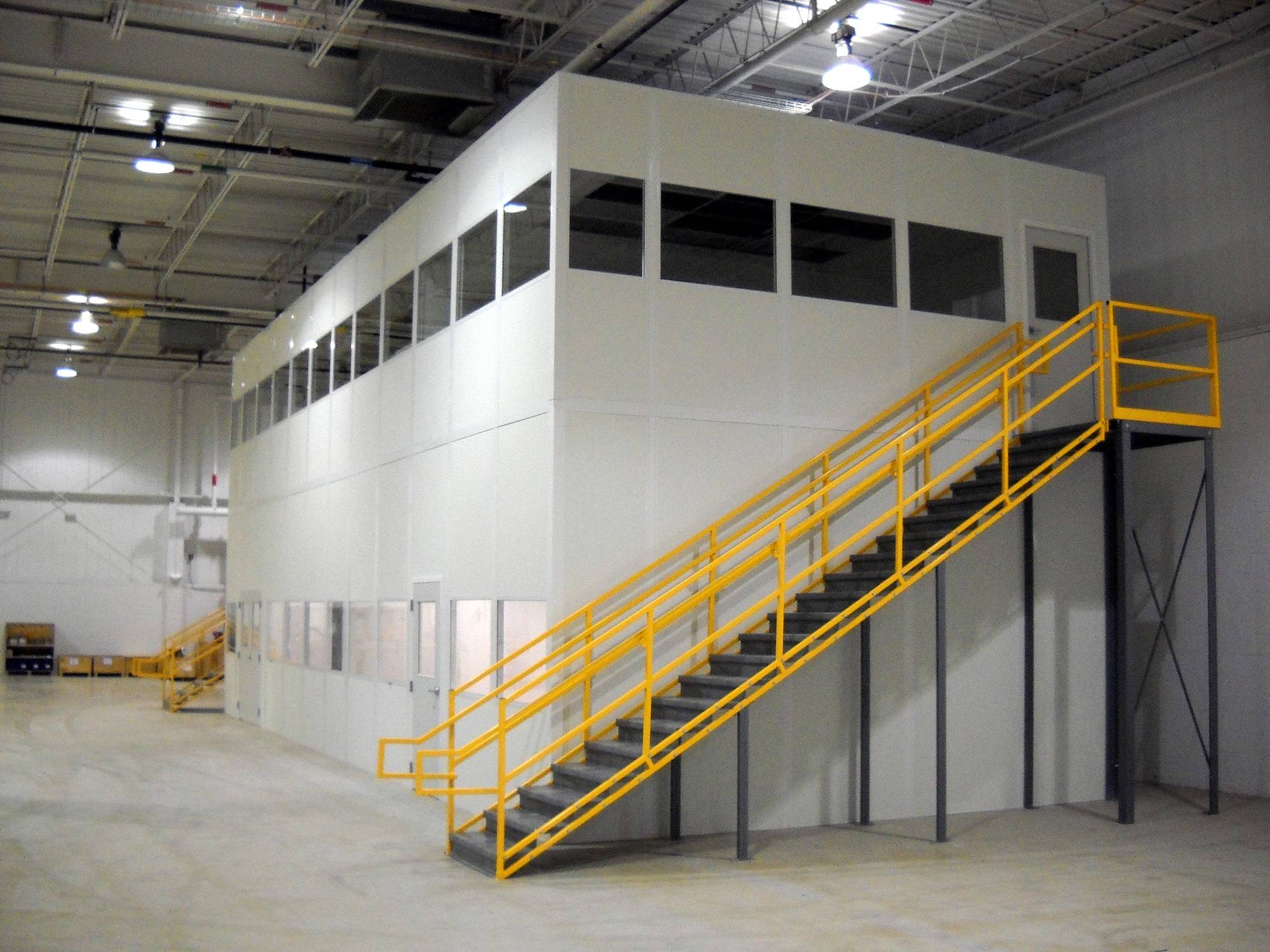 Multi-Story Inplant Office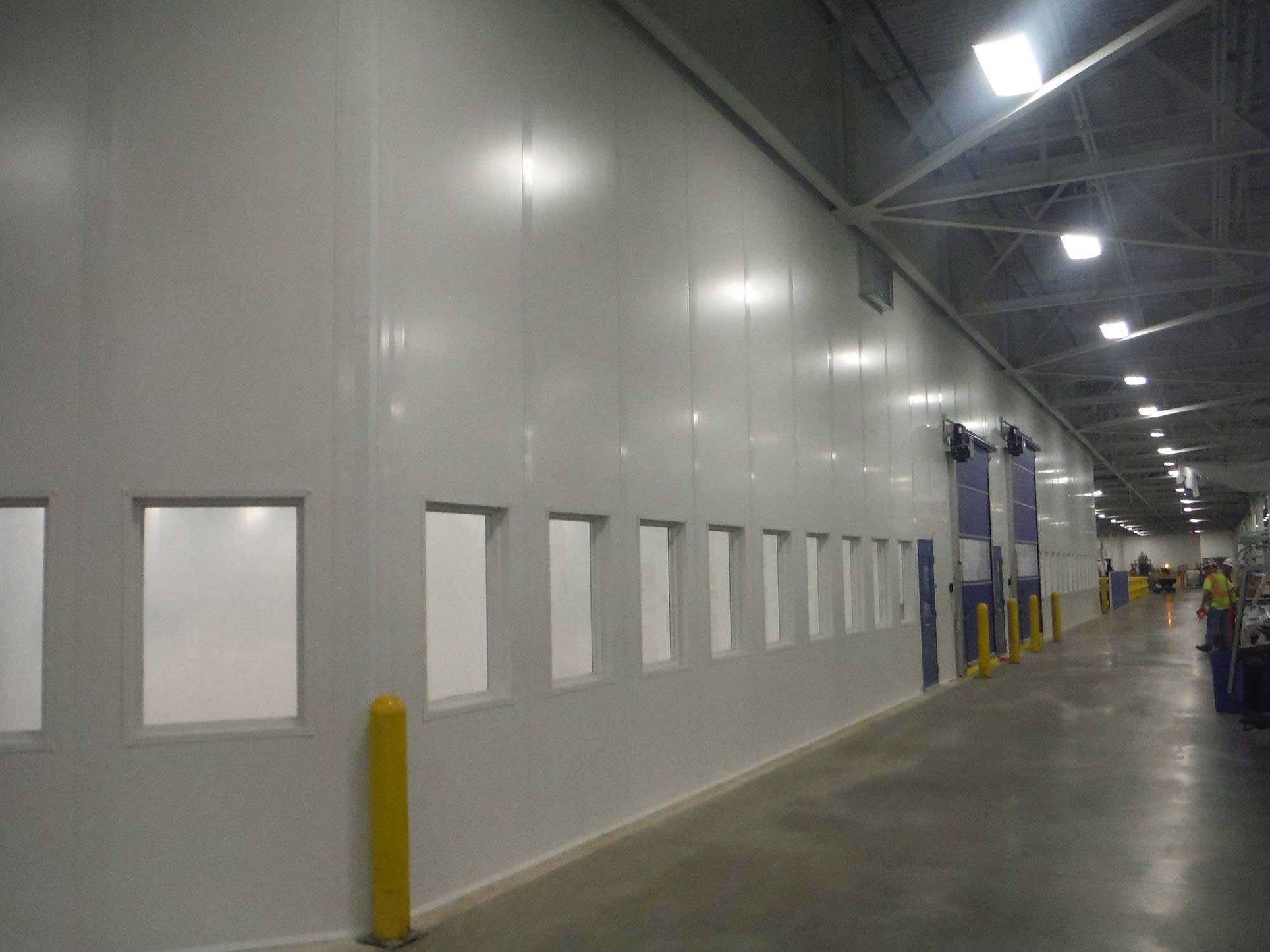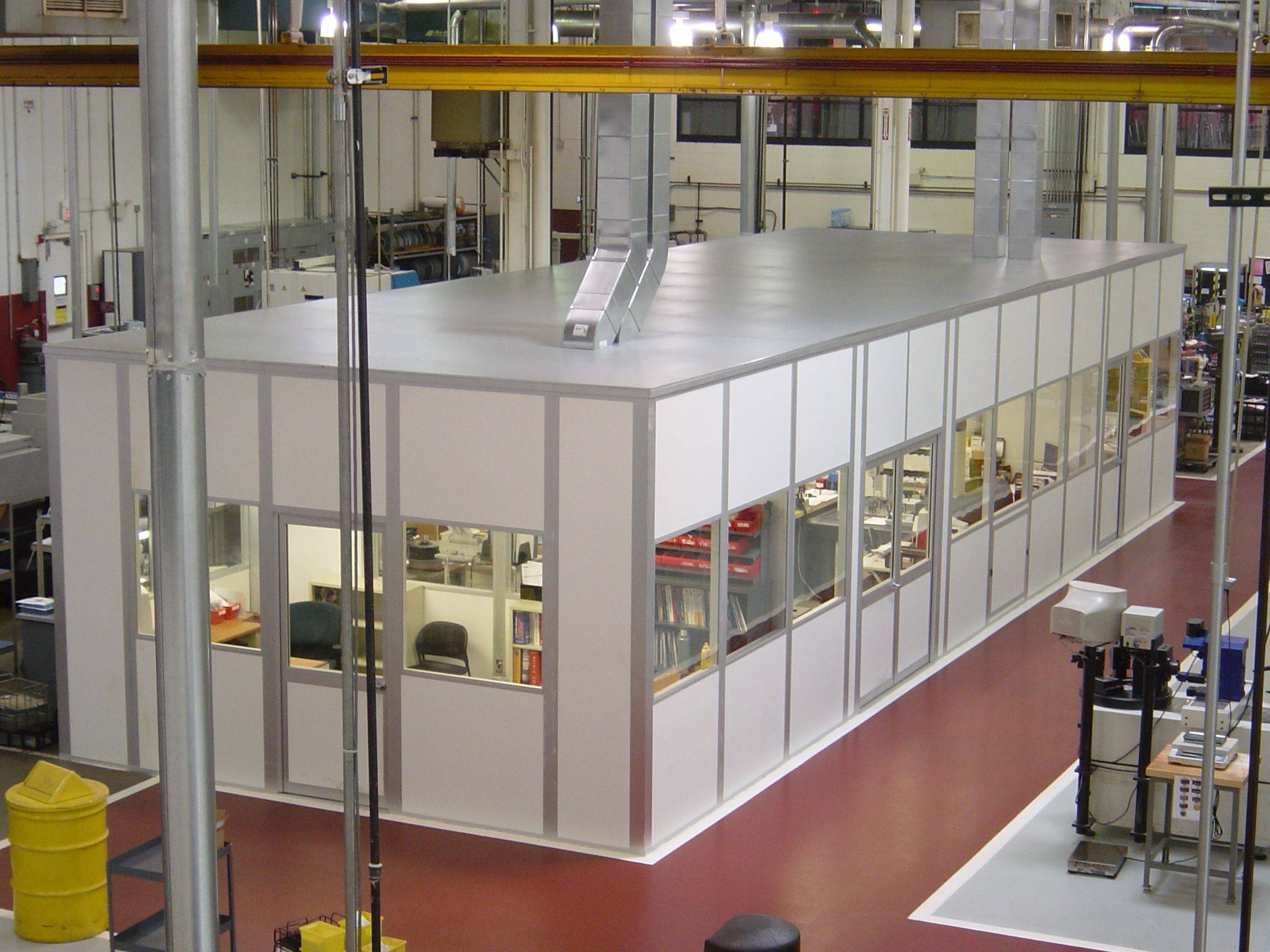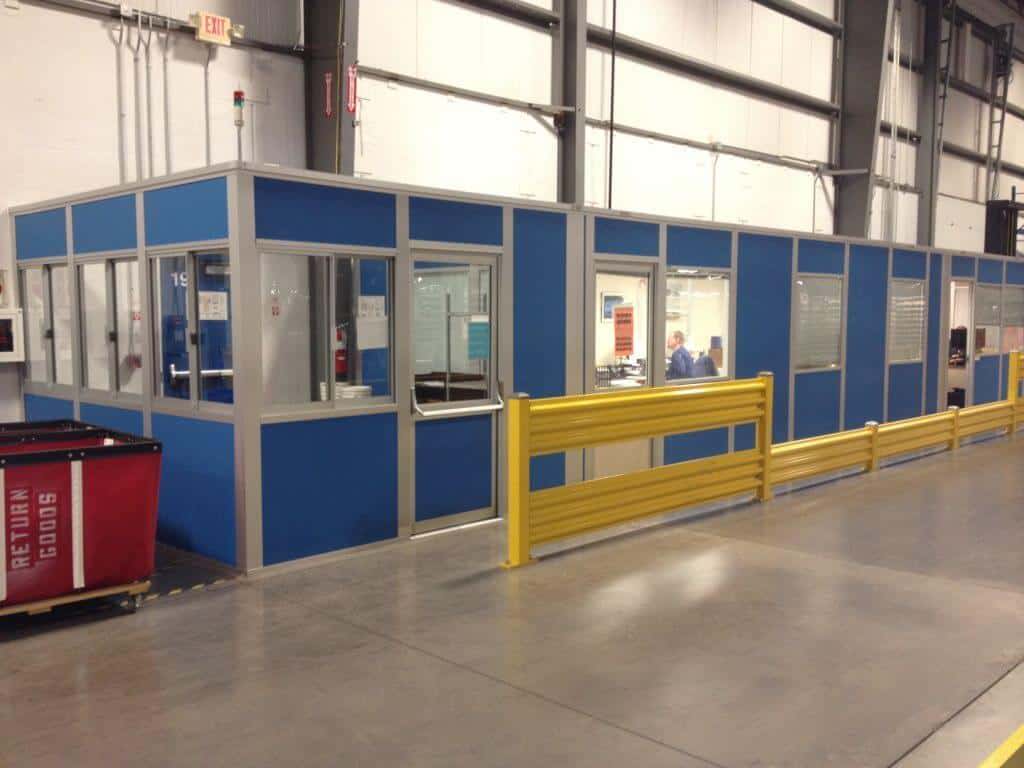 ---
The team at The Safety Source sat down and looked at our current space and provided an out of the box solution - a two story mezzanine with a inplant office installed on the 2nd floor. This solution was not only cost effective it was designed and installed on time and on budget. Thanks for being a vendor we can rely on.
Facility Manager
Magna Seating Detroit
We have been contracting The Safety Source to manage our MRO supplies with their state of the art vending software we have seen on average $6,000 per month savings! They also perform pallet racking repairs and installation and have always accommodated our busy production schedule and provided the best value.
Environmental Health & Safety Manager
Detroit Manufacturing Systems
Our Manufacturing Partners
---
Inplant Offices

Submit your information below and we'll reach out to you within 24 hours for a free quote
Why Have Safety Source Install Your Inplant Modular Office?
Safety Source is reliable, affordable, and fast responding. We take all of your requests into account and create and install a modular input office precisely to your specifications.
We only use top-of-the-line materials and can install the implant office in your manufacturing or warehouse facility while minimally affecting your day-to-day processes.
Q. What's the average lead time?

- The average lead time for a new implant office is 3 to 6 weeks but varies depending on the size and complexity of the implant office.

Q. How tall can you make the buildings?

- Typically two-story is the maximum height we provide.

Q. What are the standard design features for your modular wall panels?

- Some standard design features include galvanized steel components and ⅝" gypsum board on the inside and outside for better noise reduction.

Q. Can you build modular buildings to serve specific purposes?

Yes, we can build implant buildings for break rooms, lunchrooms, office rooms, conferences, and more.

Q. How can I get a rough estimation of the costing quickly?

Yes, contact us today, and we can provide an estimation quickly.