Save Money And Increase Efficiency With Our Vending Solutions
Ensure Accountability, Increase Efficiency and Save Money!
If you've ever bought a candy bar, chips, or a can of soda from a vending machine, you understand their convenience. While industrial vending machines don't disperse food, they do provide direct access to supplies for your employees and business.
The benefits of industrial vending machines include:


- More accountability

- Increased efficiency

- Cost-saving

- Reports

- Streamlining the ordering process
What Our Vending Solution Can Do For You
The Office Supply Vending Solutions Dispenser provided by The Safety Source is our automated dispensing and inventory control system based on age-old proven vending machine technology, combined with the enormous power of our customizable software we can provide flexible solutions to any business. Facebook, Google, HP, Norfolk Southern, Magna are just a few of the companies using this technology to control and track Office Supply usage.
---
More Accountability Means Less Waste
Reduce the usage of daily consumables and overall costs through employee accountability. You are able to limit what supplies each employee is allocated per month, week, or even day. These allocations can be customized for each individual employee. You can also limit access to supplies based on their job, department or the time of day.
Vendor Managed Vending Program
Let us do the work for you! With our Vendor Managed Vending Programs, our vending technicians will fill your machines, track inventory, place your order, organize, clean, and provide maintenance to your machines on a daily or weekly schedule. Making sure you always have the supplies you need, when you need it.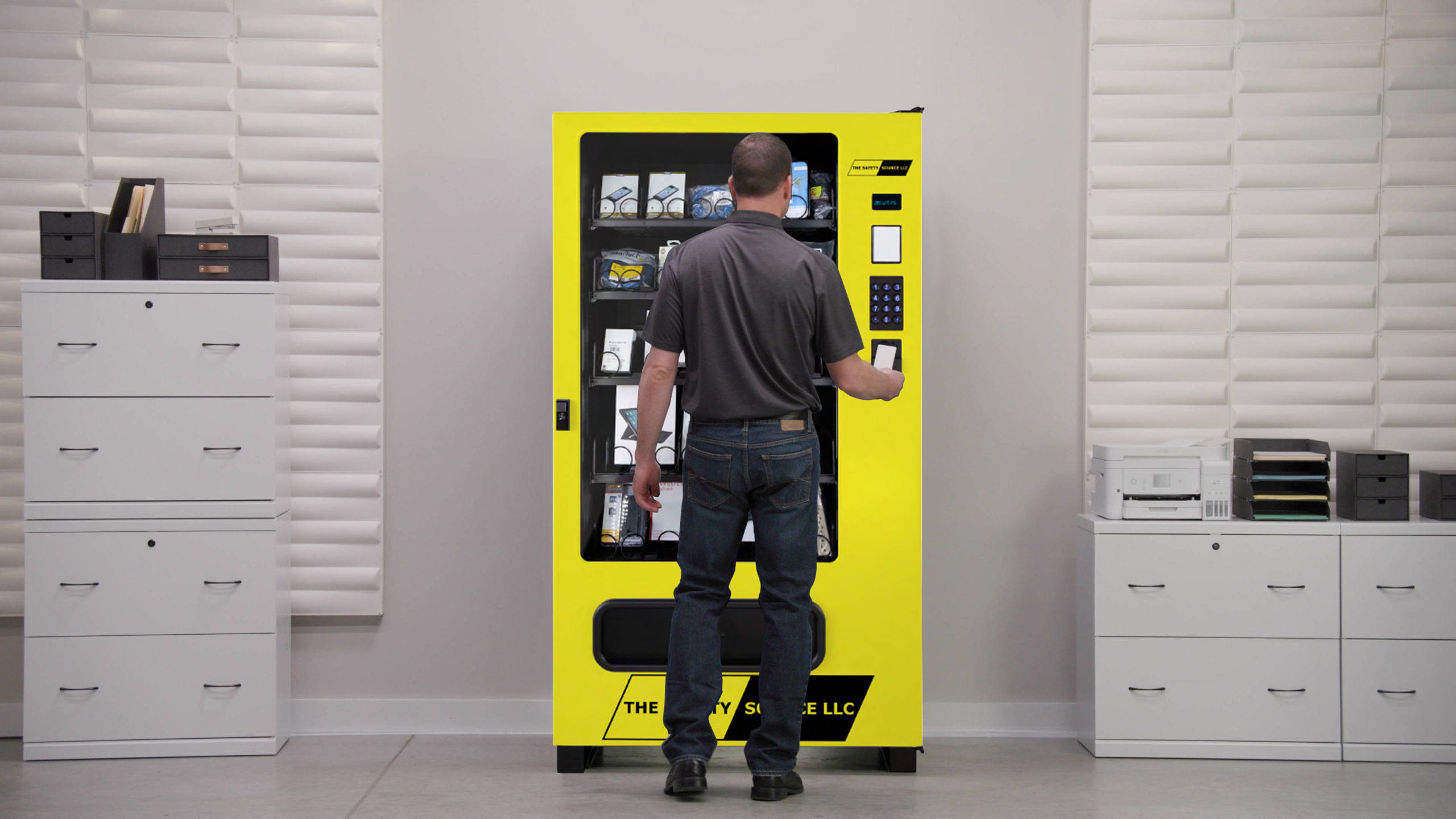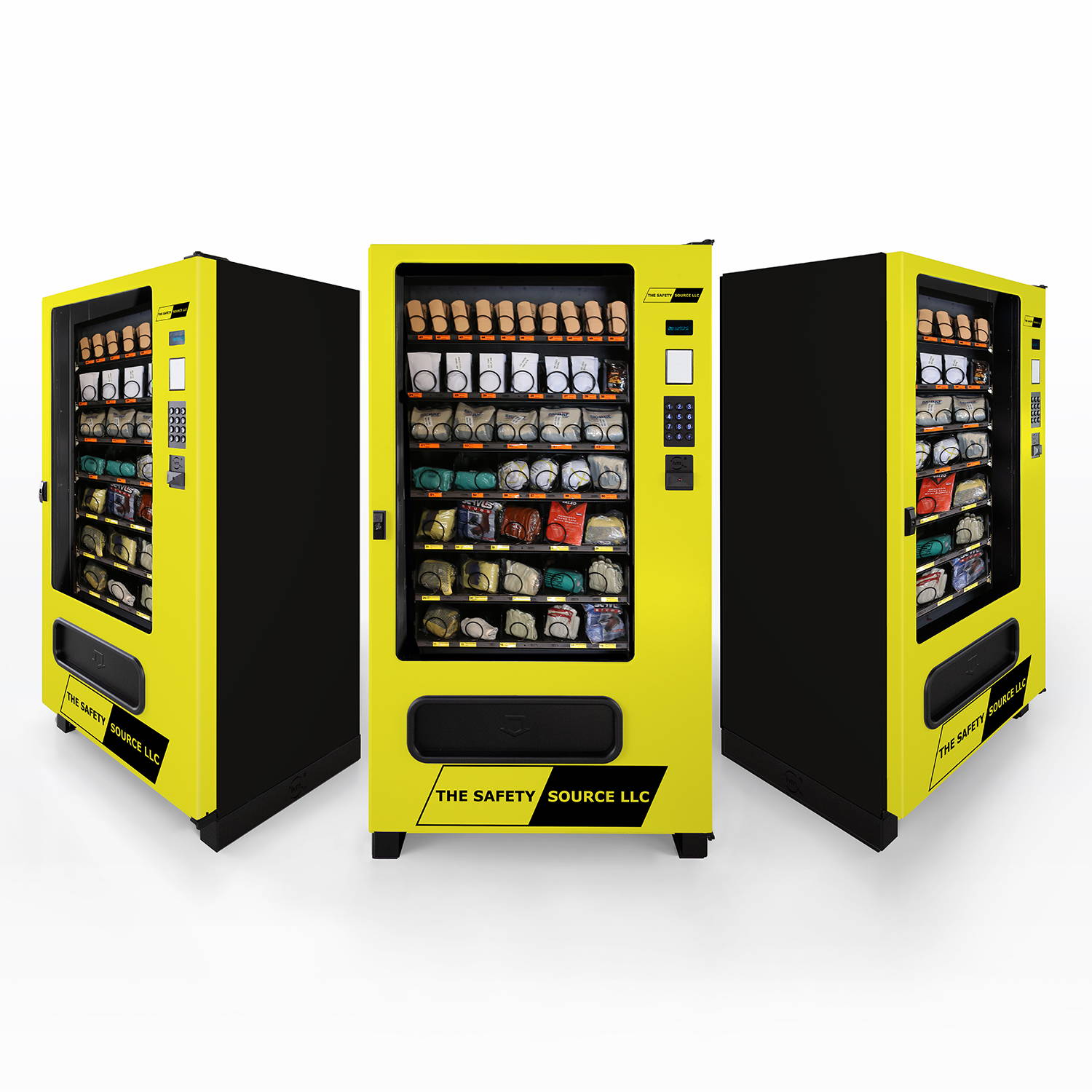 Vending Machine Options
A. Spend $75,000 annually with the Safety Source and get 1 vending machine at no cost, with a 60 month agreement.
B. The Safety Source will provide 1 vending machine with a monthly software service agreement of $395/Month per machine for a 60 month term. The customer agrees to purchase product put into the machine from The Safety Source LLC at an agreed upon price.
C. Purchase the vending machine for $12,500 each, plus $175/Month software service agreement for a 60 month term.
Vending Equipment Features & Advantages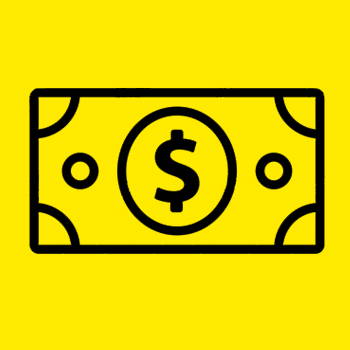 The biggest advantage of a vending solution is the money you'll save by reducing the usage of daily consumables and overall costs through employee accountability, accurate inventory management and improved employee efficiency.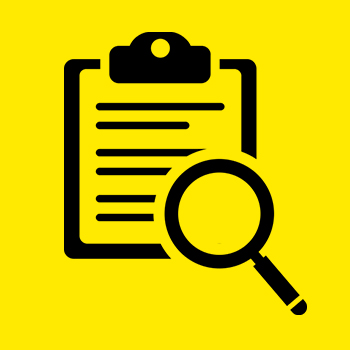 Almost anything you need to know can be viewed in the available reports. Hundreds of report variations can give you information on specific product usage, type of product, by employee, by machine for any date period, etc.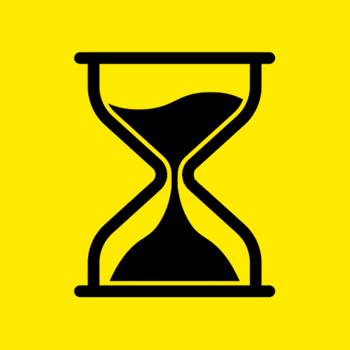 Reduce the time your supervisors spend handing out and procuring supplies. Our technology has the ability to send out email or text alerts when an item is out of stock or did not dispense.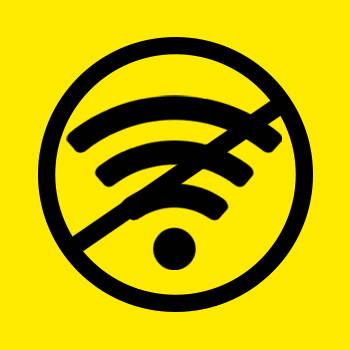 Our vending machines use a cellular connection. Eliminating downtime from loss of internet connection or issues with your firewall.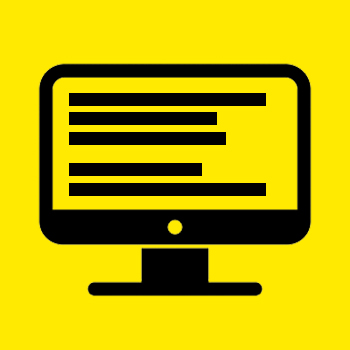 Our software allows you to manage and add new employees. Limit employees usage and the type of supplies they are allowed to get.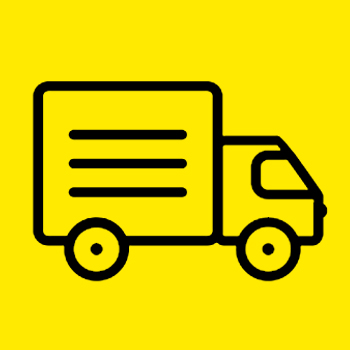 An Inventory Technician can be provided by The Safety Source. The Technician will pull supplies from a secure storage area to fill machine requirements 6 days per week.
Multiple Ways To Access The Vending Machine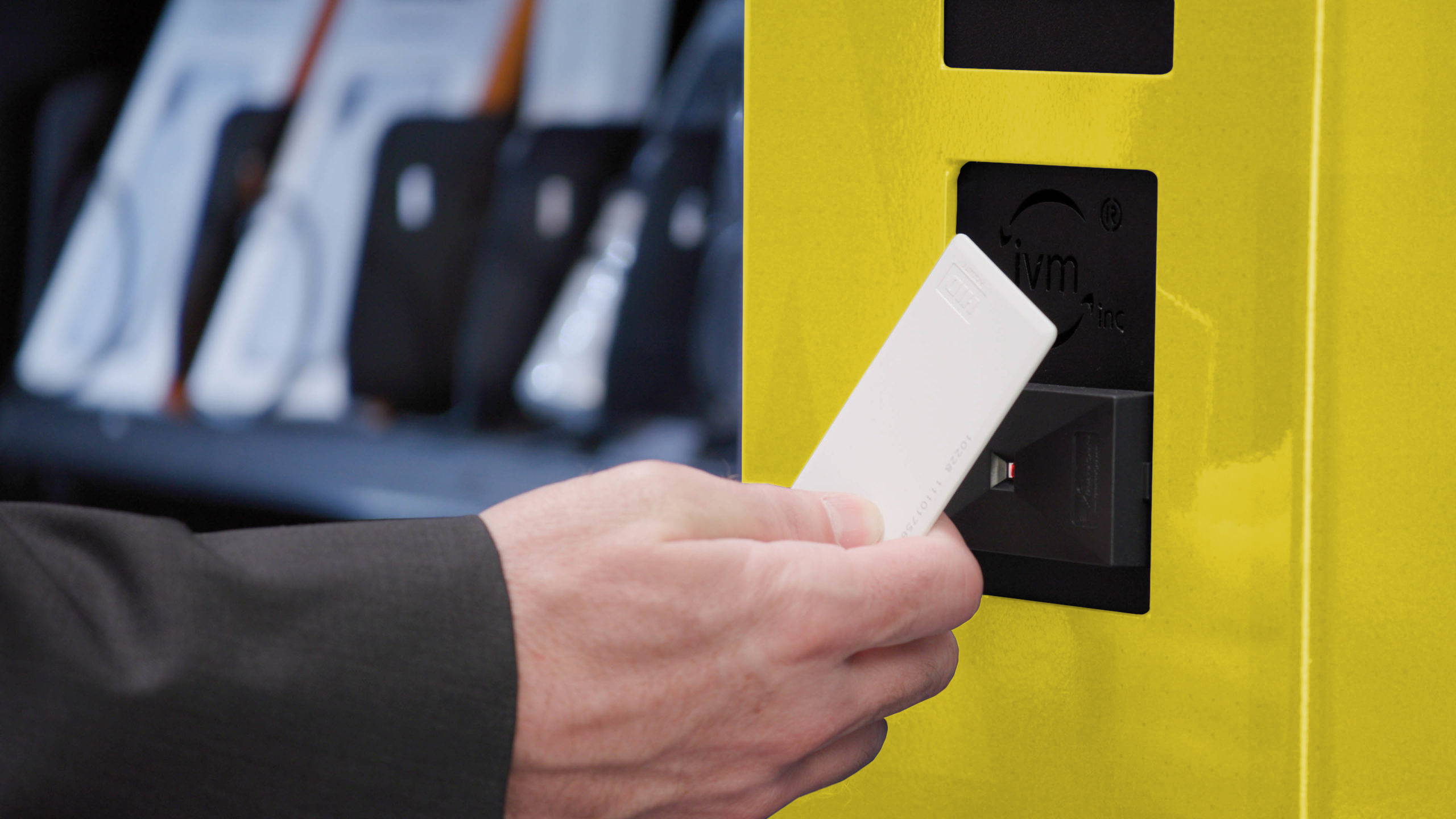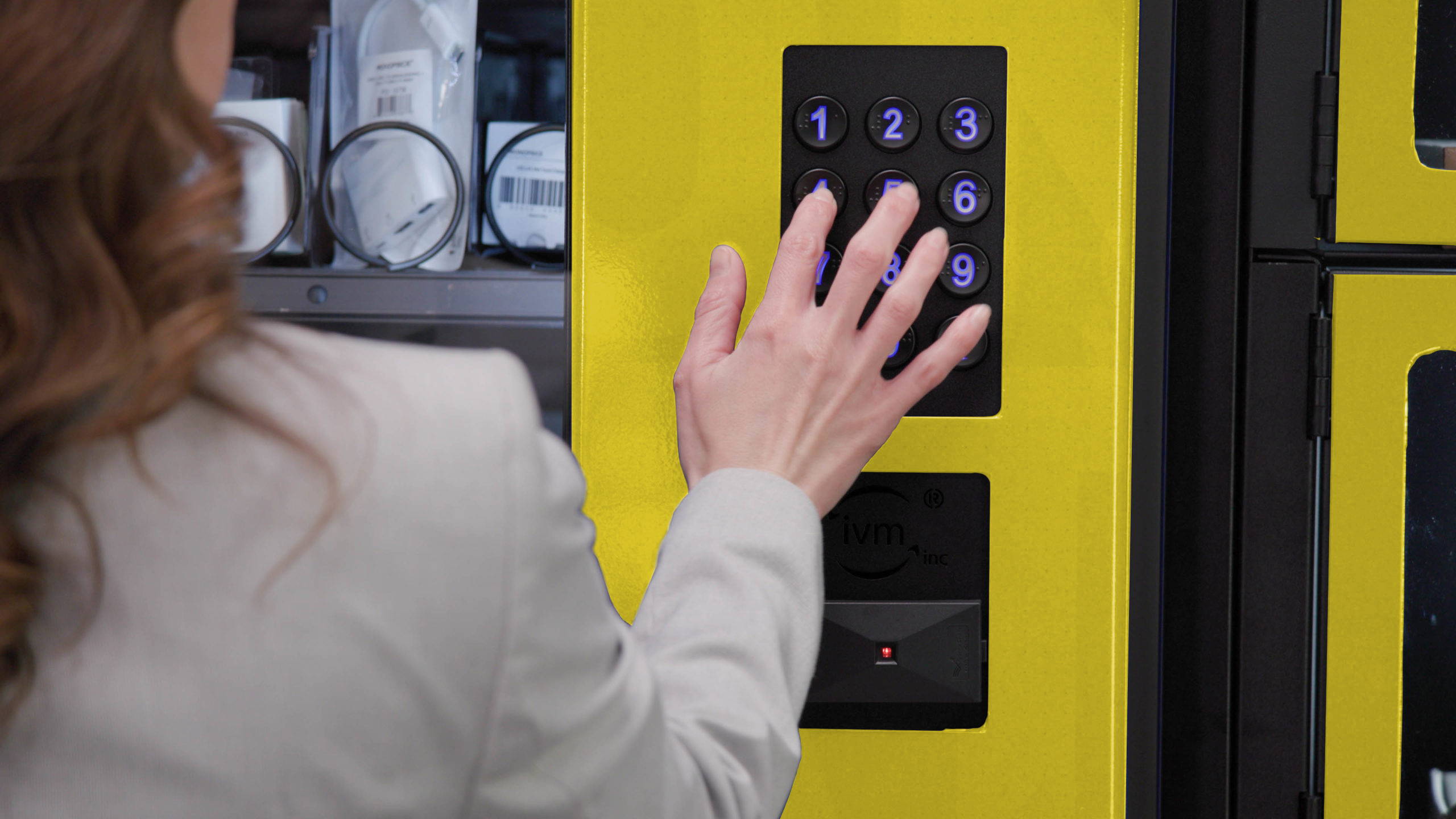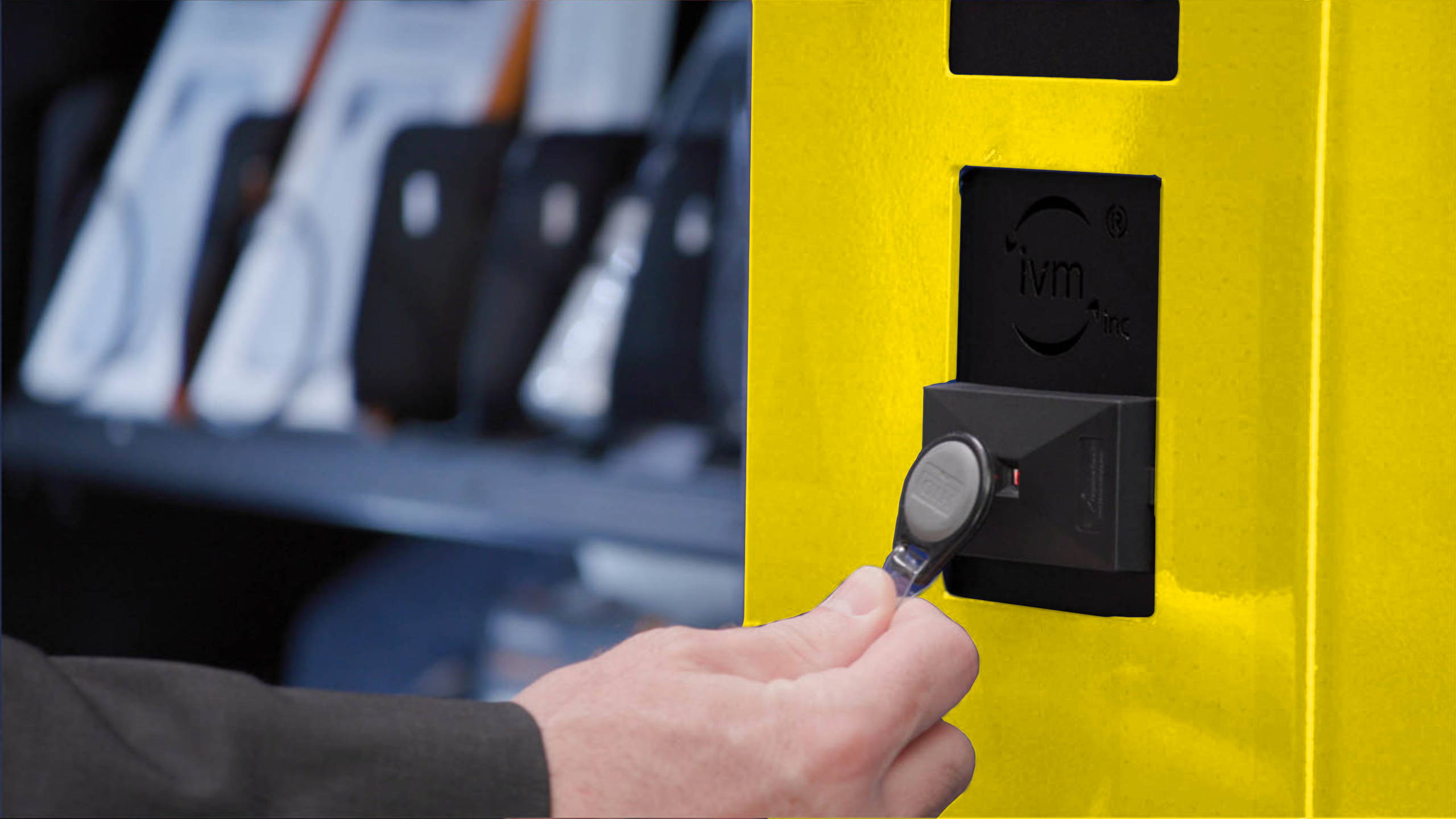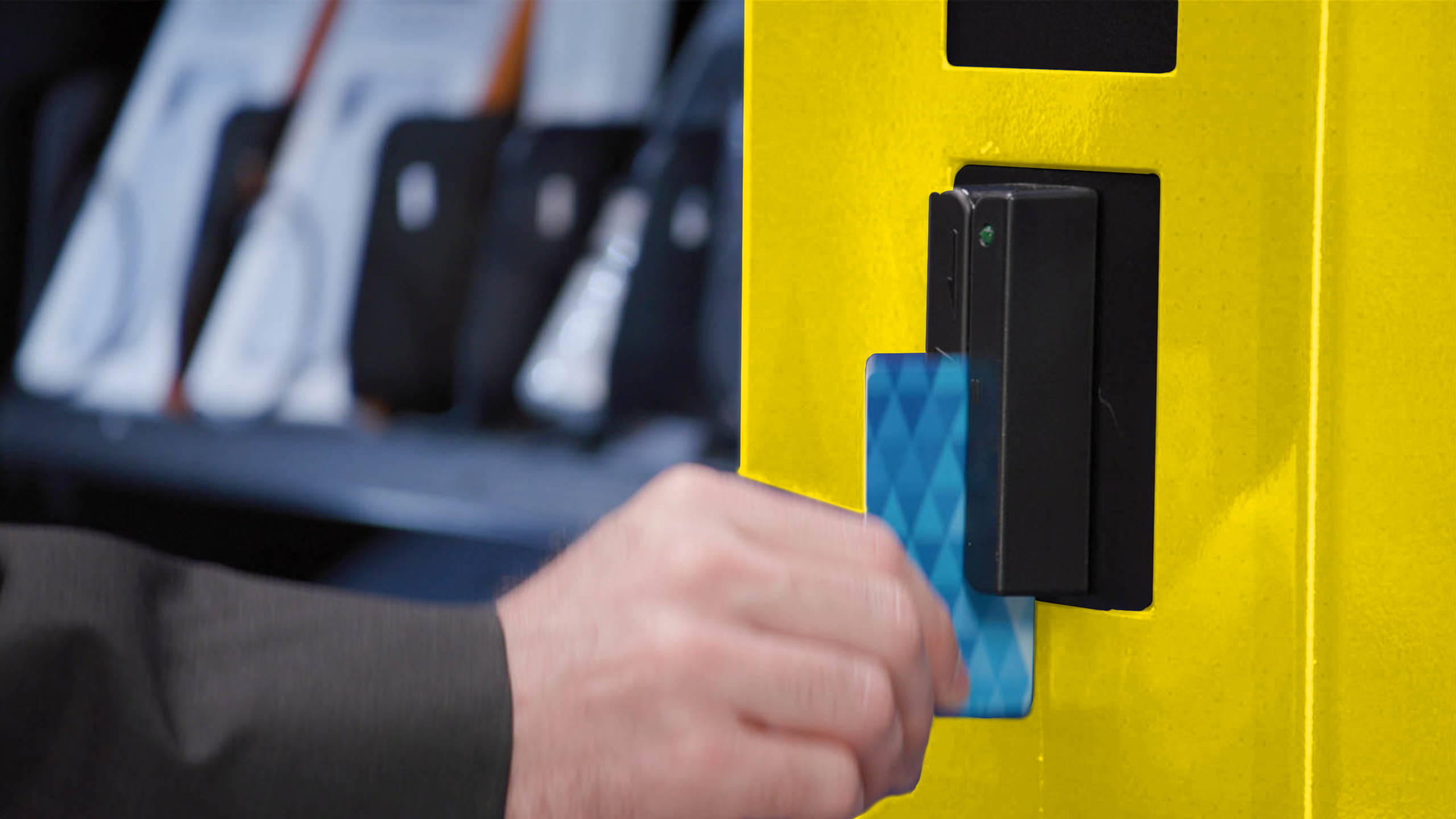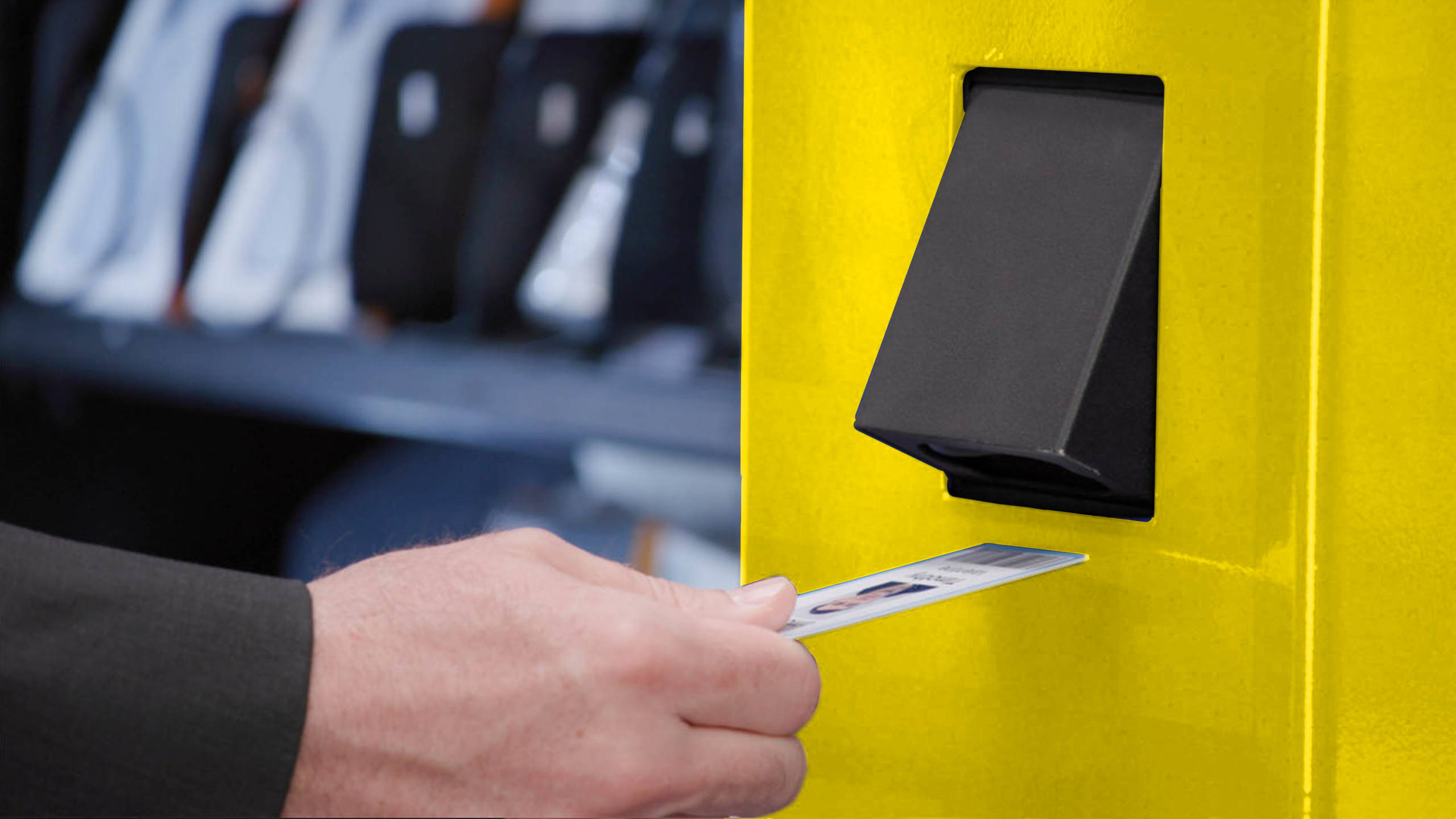 Multiple Vending Machine Types To Fit Your Needs
We have many different types of machines that you can mix and match to suit your needs. The machines are also highly customizable with adjustable shelving. We are also able to fully customize the outside of the machines with any color you want and we can even put your logo on the machines.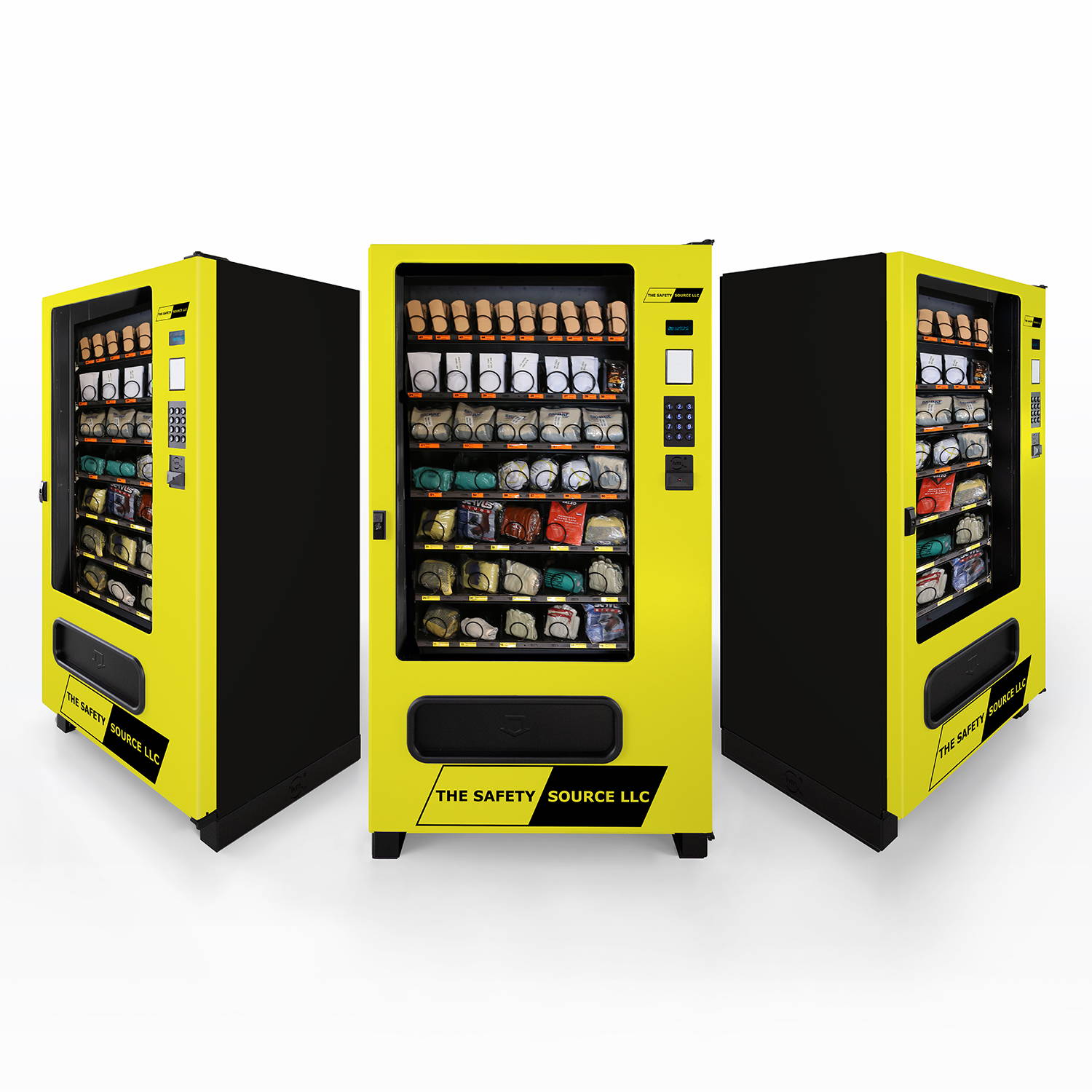 SmartStation
Our most popular machine, the SmartStation allows simple, secure and immediate access 24/7 to the critical supplies your employees need.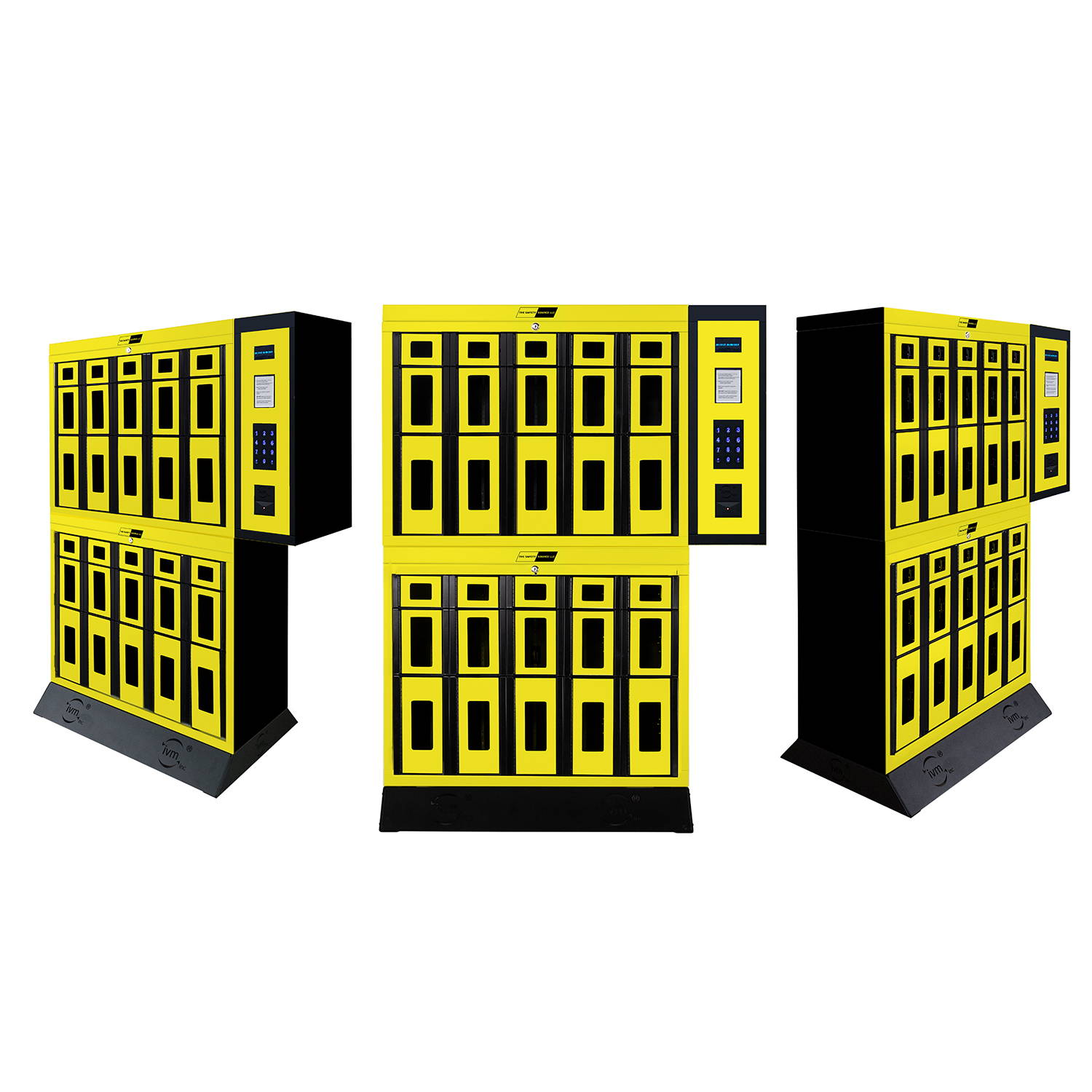 SmartVault
The SmartVault is designed for distributing and tracking handheld devices and scanners. Built with connectivity, you can charge and configure devices in-unit.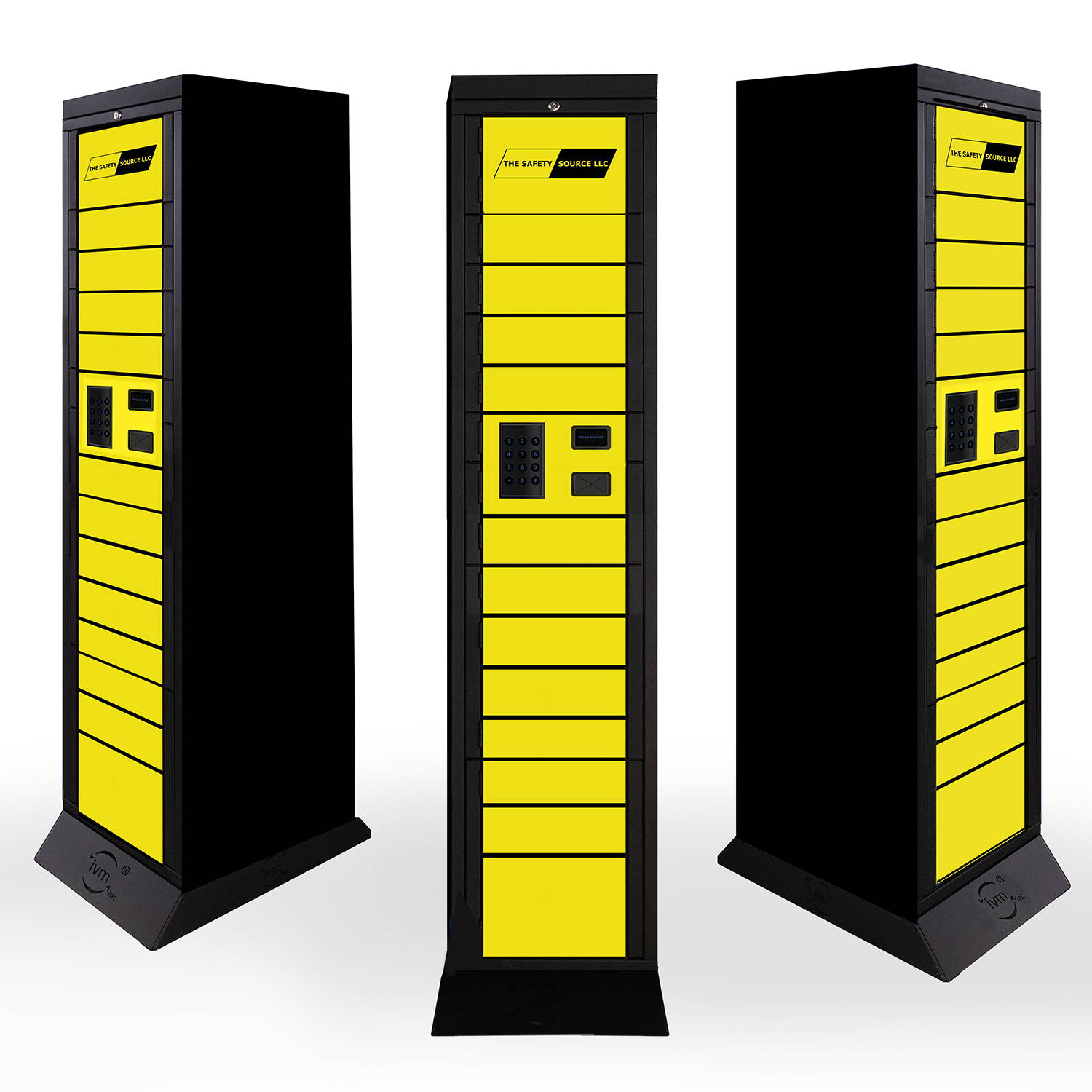 SmartLocker
The SmartLocker allows check-out and check-in of fragile or bulky items. Use as a stand-alone system or pair with a SmartStation for ultimate capabilities.
SmartSync
The SmartSync was designed for loaning, tracking or exchanging electronic devices. With its built-in connectivity, you can charge and configure devices in-unit.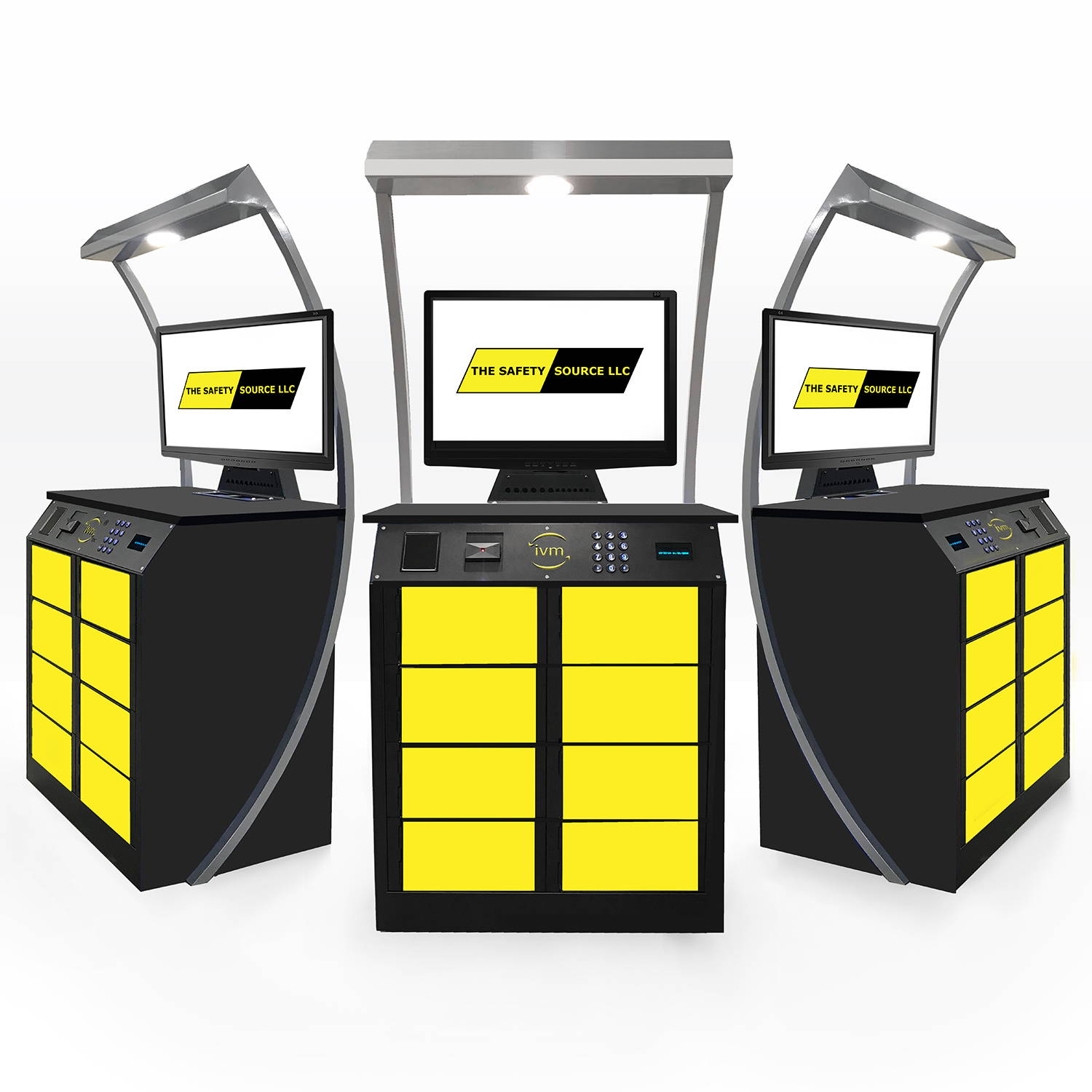 SmartCenter
With the SmartCenter, IT teams can provide live and complete desktop support to remote locations within your organization, including loaning new equipment.
Our vending machines can be used for many different applications an environments, including manufacturing, offices, schools, hospitals, and more.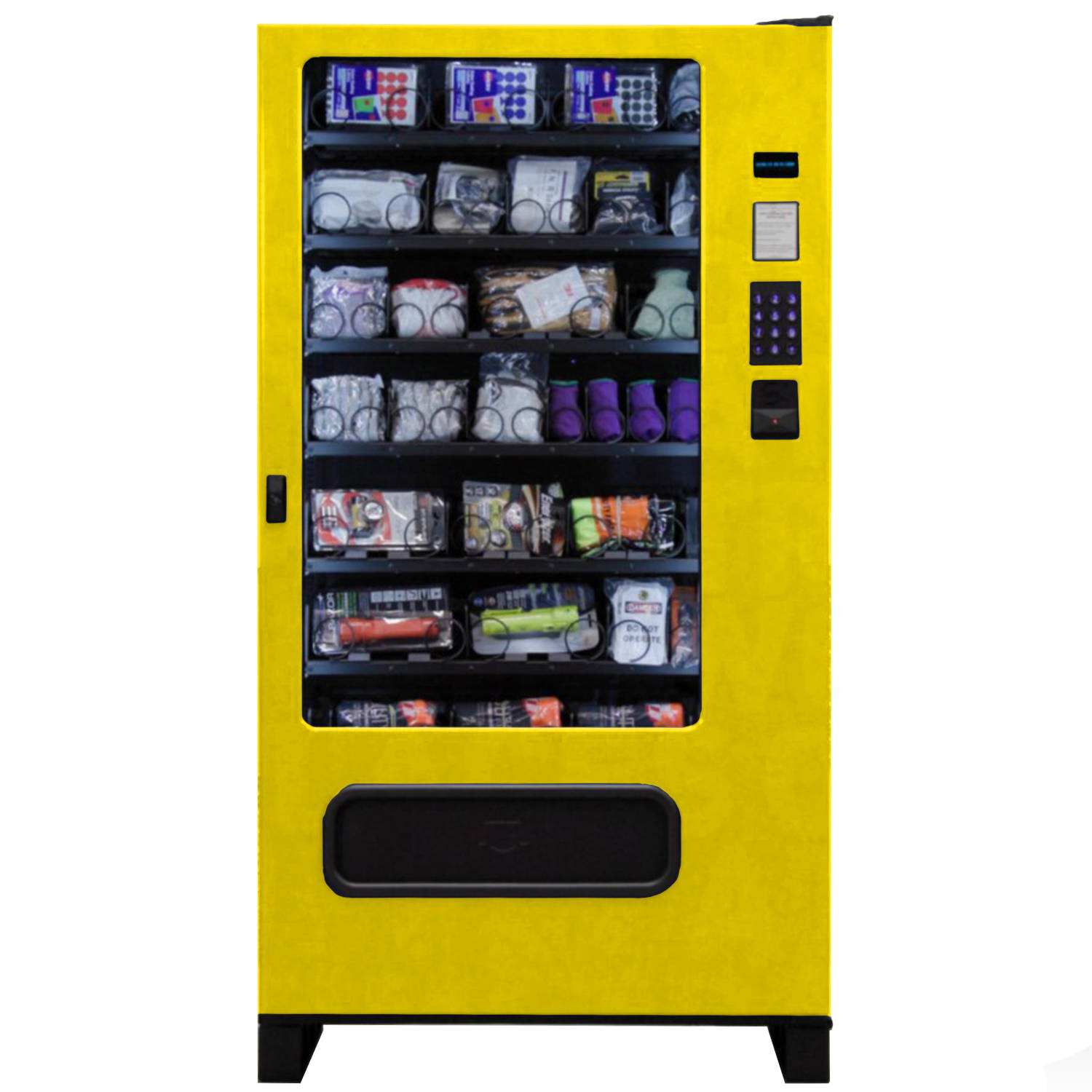 Industrial PPE
Empl­oyees need immediate access to the critical tools and PPE to accomplish their jobs, and employers need to manage and track that inventory. Vending solutions solve both problems.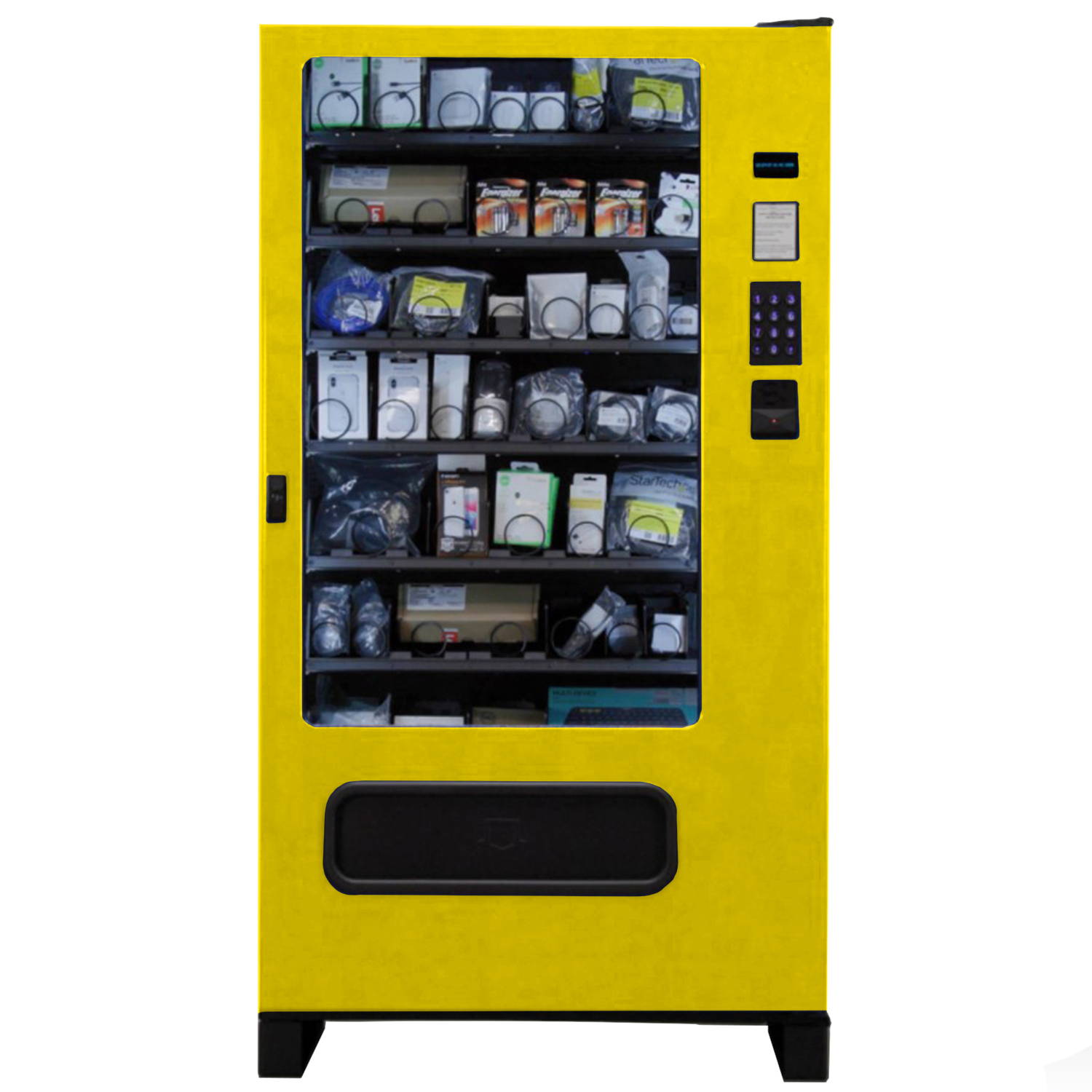 Office Supplies
Pack your vending machine with office supplies, and The Safety Source will make sure your work will never grind to a halt. Both employers and employees enjoy automated distribution and inventory tracking that remove barriers and improve productivity.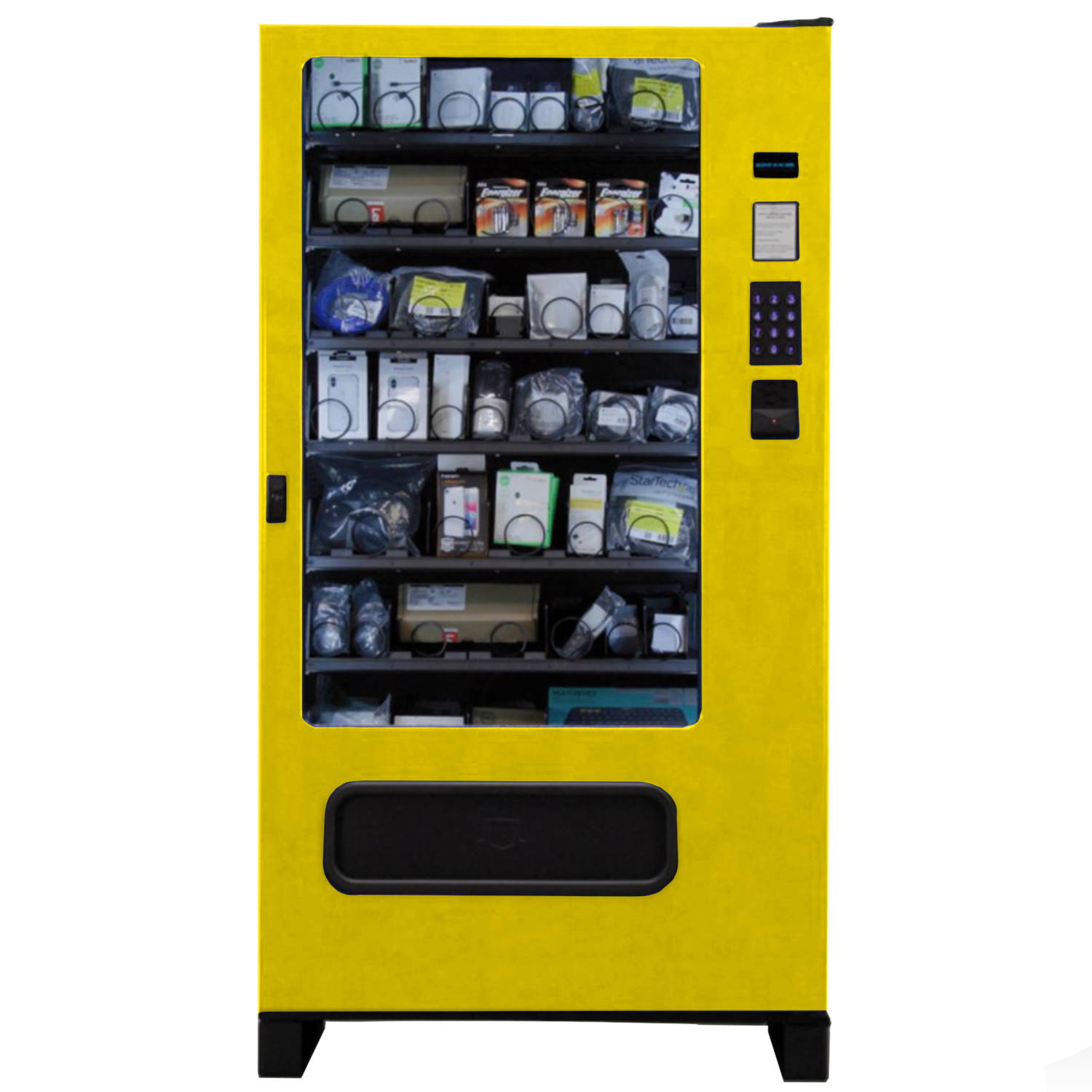 Educational Supplies
Students, faculty and staff rely on technology to learn, teach, research and facilitate the creation of new knowledge. Vending solutions allow campus IT managers to increase efficiency while reducing administrative work with solutions for break/fix support, device distribution and inventory management.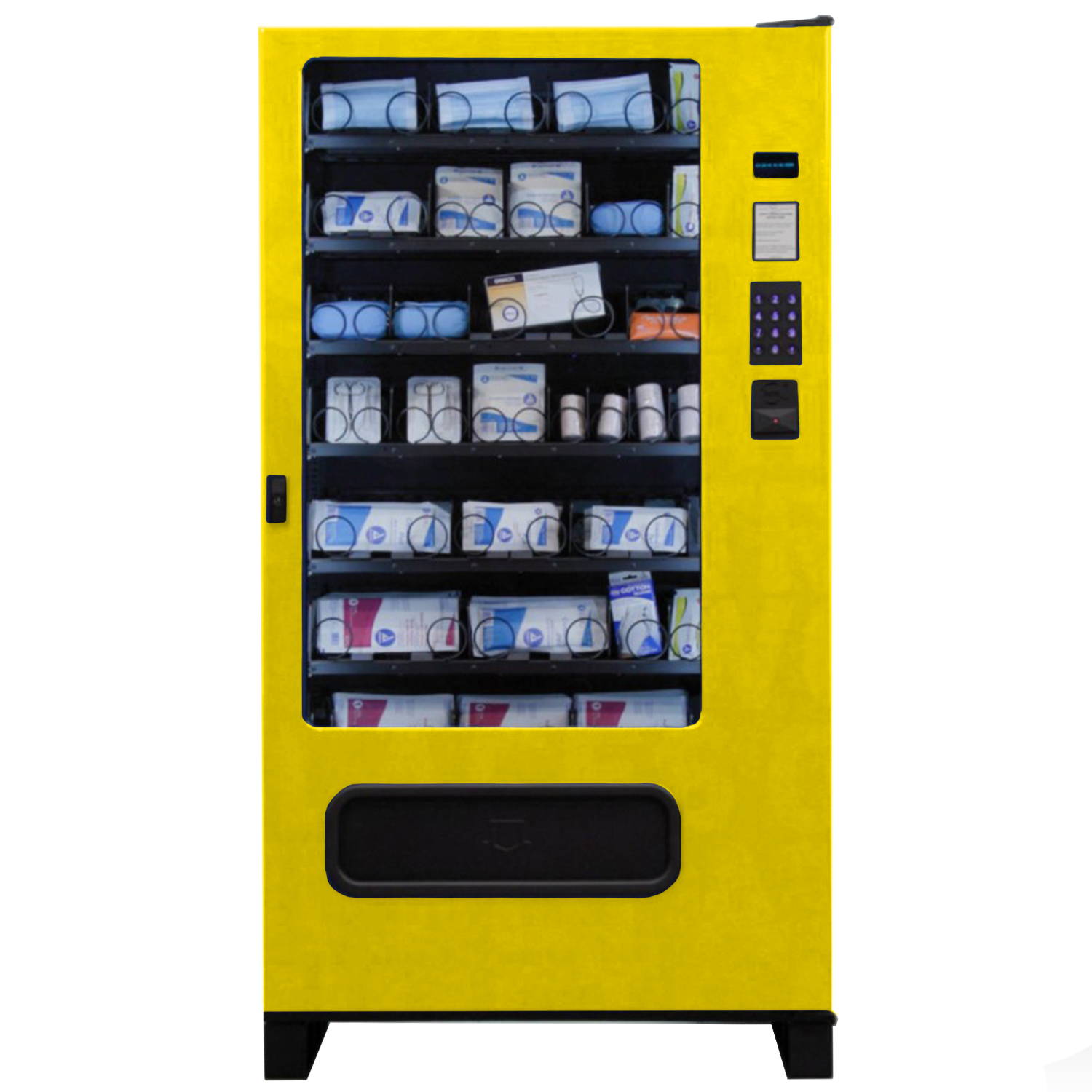 Medical Supplies
In healthcare, access to critical PPE supplies is paramount to the safety of both the patient and healthcare provider. In addition, keeping track of your inventory levels at all times makes sure your staff has access to the PPE supplies they need.
---
Why Choose Safety Source LLC?
Safety Source is the premier safety, janitorial, and industrial supplier for the Southeast Michigan region and surrounding areas.
We have fantastic support, competitive pricing– we'll beat anyone by 7%, easy reordering, free local delivery for $300 or large orders, and next-day delivery within our service area.
If you need help with industrial vending machines, get in touch with our team of experts at The Safety Source today.
---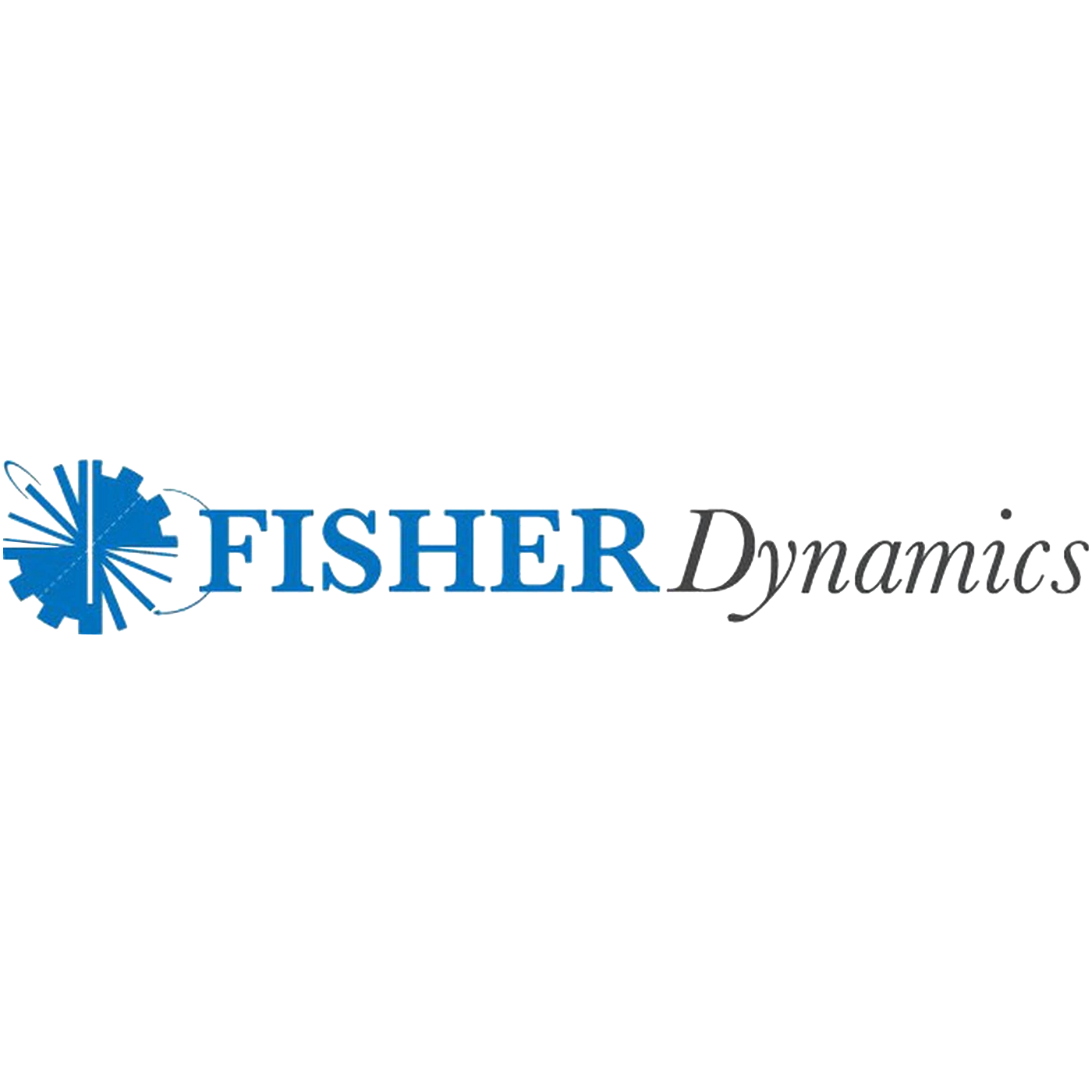 "Fisher Dynamic has seen over a 30% cost savings related to our consumption of various safety and MRO supplies since we contracted with The Safety Source. We are very happy with the service and savings The Safety Source has provided year over year."


Controller
Fisher Dynamics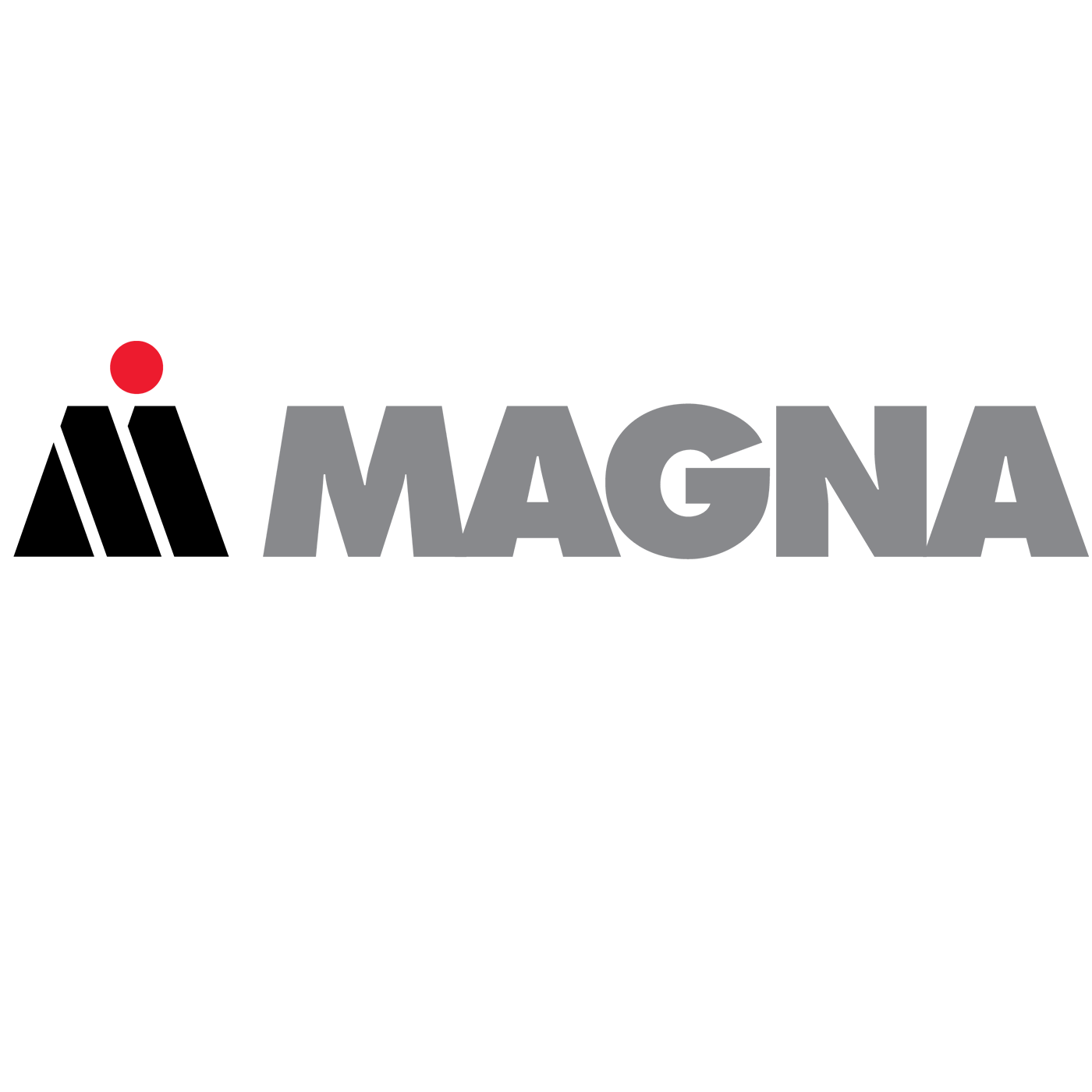 "The team at The Safety Source displaced a competitor and introduced our facility to industrial vending for our safety (PPE) supplies. MSD is very happy with the cost savings, control and service The Safety Source provides, we never run out of crucial supplies and we have seen a 40% reduction in consumption."

Facility Manager
Magna Seating Detroit
"We have been contracting The Safety Source to manage our MRO supplies with their state of the art vending software we have seen on average $6,000 per month savings! They also perform pallet racking repairs and installation and have always accommodated our busy production schedule and provided the best value."

Deb Dailey
Detroit Manufacturing Systems